The Dutch companies MTQ Products BV and Highrise BV have joined forces. With the Strongbridge partnership, we provide the maritime, offshore and industrial sector with high-quality work bridges. These Strongbridges are light, strong aluminum constructions, designed and manufactured according to the toughest certification guidelines.
MTQ Products BV and Highrise BV have found each other in offering challenging solutions according to strict standards. "We see an increasing need for certified products among customers. This is not only determined by legislation, but also by a demand from the market itself.
Being able to show clear compliance to standing requirements, clients are ensured that their projects in (wind) offshore and road and hydraulic engineering can continue unhindered.
With Strongbridge we can fully meet the wishes and requirements of the customer and our joint reach expands. These bridges are in-house designs, which quickly lead to a suitable solution for the customer with various standard modules. Marteq is currently the strongest player in the European aluminum gangway market. This means that the Strongbridge work bridges are not only high-quality, but also efficient and therefore cost-effective.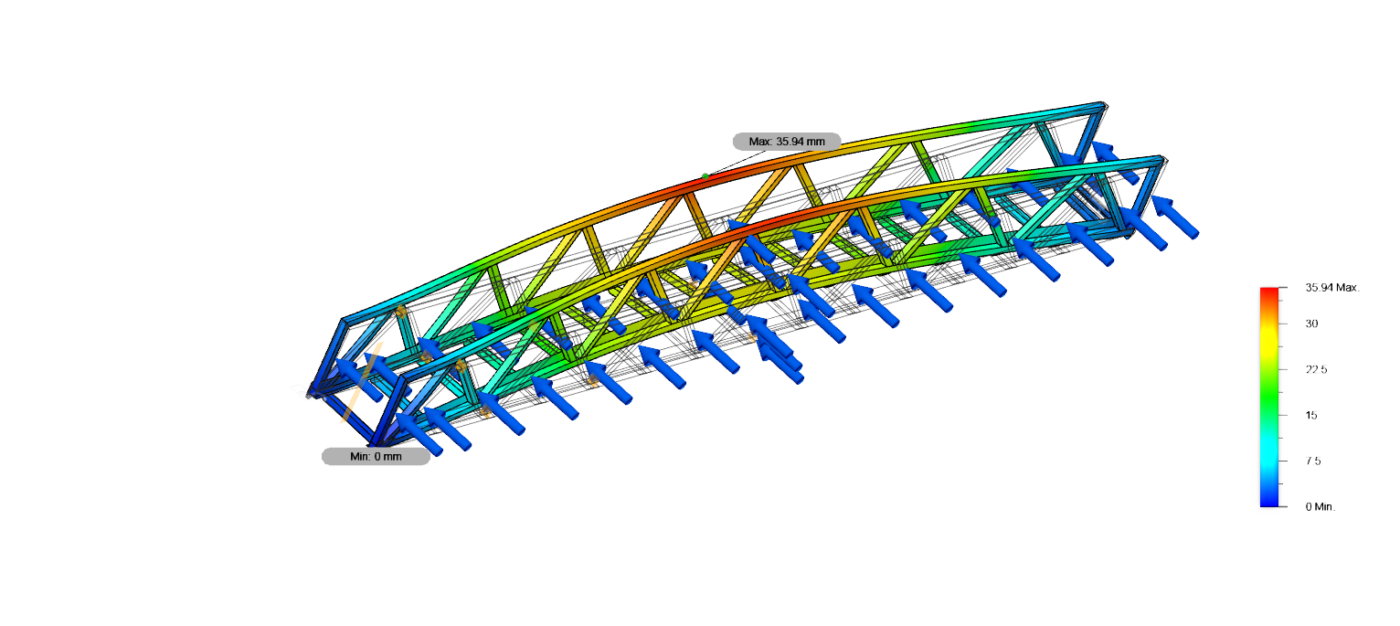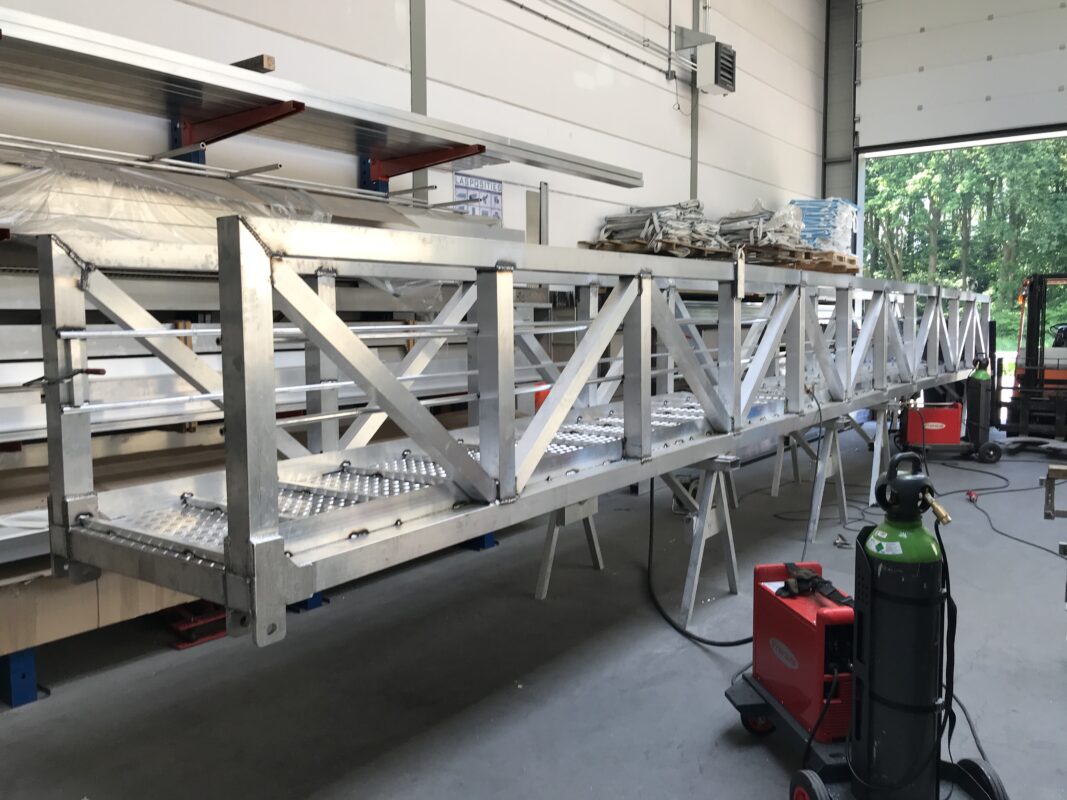 Contact details
MTQ Products BV
Maxwellstraat 63
3316 GP Dordrecht
00 31 78 200 50 72
Highrise BV
Rusthofflaan 34
2171 EX Sassenheim
+31 (0) 6 230 133 20